Media Buyer, Delhi
Key Responsibilities:
Develop, implement and execute strategic marketing plans for Programmatic line of business identified in order to attract potential customers and retain existing ones.
Provide thought leadership and perspective for adoption where appropriate.
Be able to integrate Data, Analytics, Creative, and Media seamlessly into a relevant client offering.
Grow the Trading desk offering of the company with high levels of Systematic Process & Automation on Planning, Buying, Managing, and Optimizing Media campaigns.
Grow the Programmatic Media Spends in Absolute terms as well as in Share of Overall media bought by the company.
Keep track of micro and macro industry trends that should be applied to business.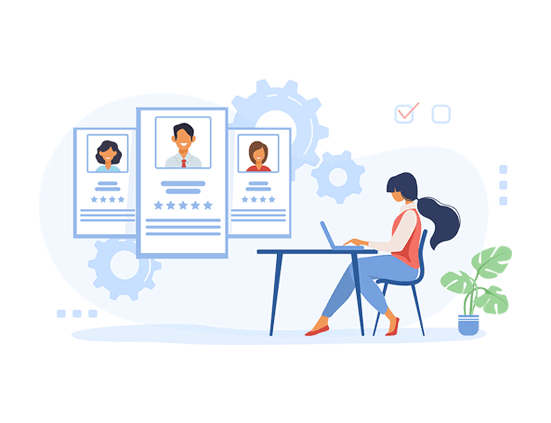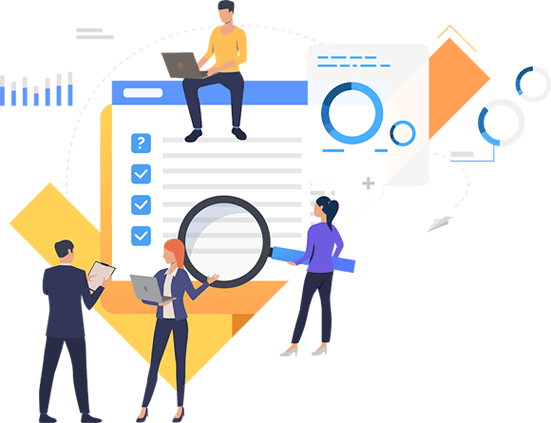 Qualifications:
First-hand experience in leading a Programmatic team for an Agency/ Programmatic Product-Service Company/ Client side.
First-hand experience in Pitching, Media-Planning, Publisher Partnerships & Negotiations, Setup, Execution & Optimization of large-scale Programmatic campaigns.
First-hand experience in Business development and direct contribution to Pre-sales & Consultative selling & Revenue Growth of Division
Relevant Certification in DV360, Campaign Manager, Ad server tech, Measurement/Attribution, Analytics, Programmatic Buying & Planning.
Relevant experience in working with DV360, Campaign Manager, Google Analytics, Media Math, Sizmek – or other similar Ad server/Trading Desk platforms.
Knowledge of Coding skills, Excel, Data Analytics/Visualization tools like Tableau etc is a plus.
Key Understanding of the inventory, targeting, placement, creative, and data mix that works for clients.
Understanding of programmatic landscape including ad-verification, brand safety measures, DMPs, and 3rd party data providers.
Positive, can-do attitude; must be experienced at effective communication and fostering teamwork.
Comfortable working in a dynamic, time-sensitive environment with numerous competing priorities.
Develop positive relationships focused on retaining clients and employees.
Ability to drive initiatives forward with limited supervision.
Exceptional written and verbal communication skills with all levels of employees.
Conversant with all the terminology used in programmatic & performance marketing.
Apply Online